Christchurch – Communicate 4 Connection – Valerie & Jim
18 February @ 9:30 am

-

19 February @ 5:00 pm

Weekend Workshop in Christchurch
Communicate 4 Connection – 2 day NVC Foundation
9:30 am till 5 pm on Saturday 18 February & Sunday 19 February 2023

We warmly invite you to join us for our Communicate 4 Connection workshop, where you can learn and experience how NVC can improve relationships with yourself, your co-workers, your friends and your family. 
Identify common ways of speaking that disconnect
Develop self-awareness and self-compassion
Learn to express honestly so that others can hear
Learn to listen with empathy
Move from blame and judgment to connection
Make clear actionable requests
The venue for the workshop is our home teaching space – BodyVoice Alive Ltd, 23 Joyce Cres, ILAM, Christchurch.
We'll open at 9.15 am and you are welcome to come early to settle in – a "cuppa" will be on offer then.
To register – please click this link that will take you to our registration page for Feb 18 & 19
Financial Request:  in the range of $200 to $400 by your choice.  
We ask that you choose your contribution based on your situation and values (eg affordability, acknowledgement, generosity, etc)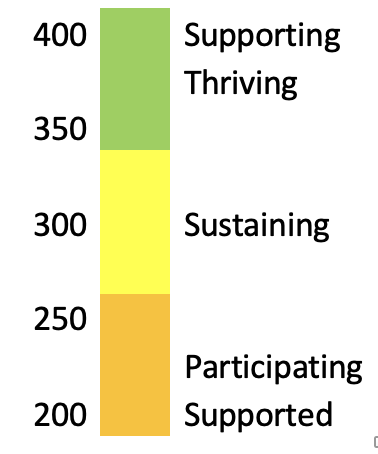 Contributions of $400 will support us, & our professional supervision and growth, & support others to learn
Contributions of around $300 will support us to have a living wage for work associated with this course
Contributions in the $200's allow you to fully participate and have choice about contribution.
Payment with your registration secures your place.  We ask for registration and payment by 5 February 2023.
WHY Feb 5 or earlier . . . Having 8 participants registered and paid by this date brings us joy and confidence of participant numbers and means we definitely go ahead!